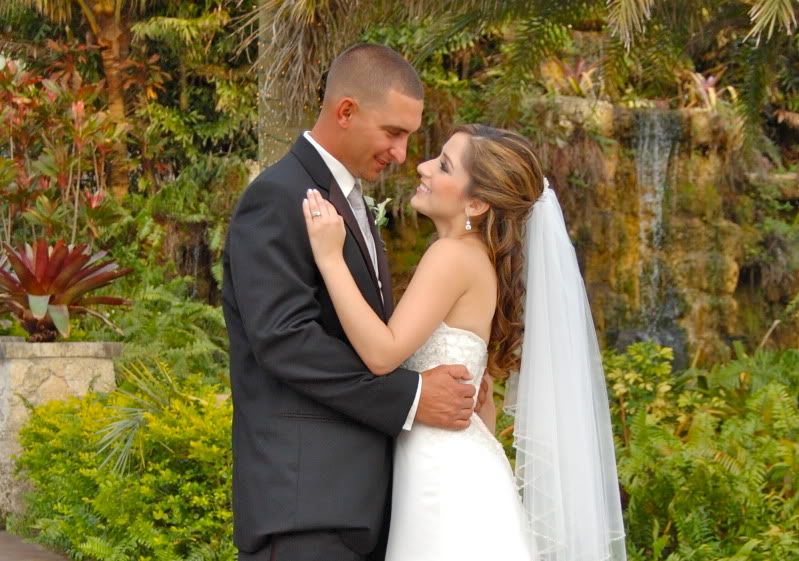 I had to dedicate a post just for their wedding.
Our friends got married and we couldn't be happier to be part of their bridal party just as they were part of ours 2 yrs ago. I flew down to Miami from Texas at 32 weeks pregnant and everyone thought I was nuts for doing that so late into my pregnancy. The news is that my doctor gave me the Ok to fly and I told my friend Christy that I would only go for as long as my Dr. was ok with it. I wasn't willing to risk my health or the babies health. To be honest, I was not very excited about flying or even going to a wedding period because I was feeling very heavy, swollen, and not pretty, but I had to! it was our friends happiest day and I couldn't miss it for anything in the world and I am glad I didn't.
It was nice to see her get ready from beginning to end. It is that day that every girl feels like a princess and gets to dress up like one and enjoy the day as it will never end. It is a magical moment that we dream about since we are little girls, and she was lucky to see her dream come true.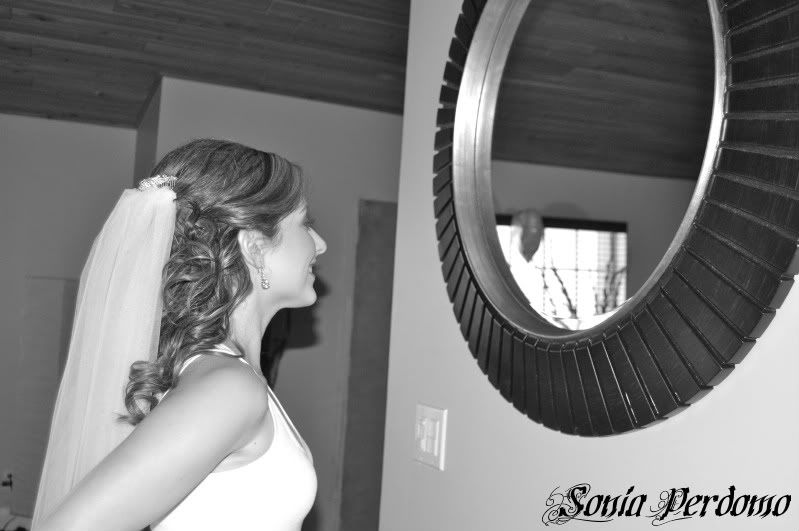 Her wedding gown was just stunning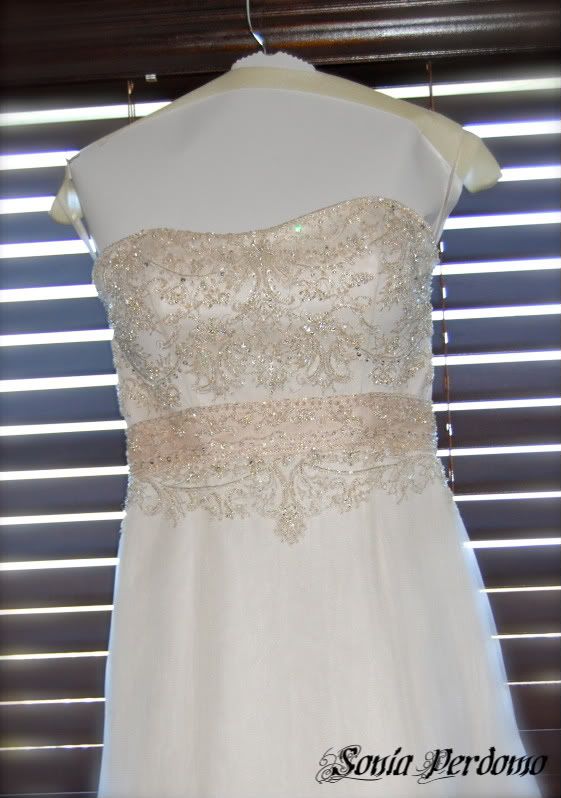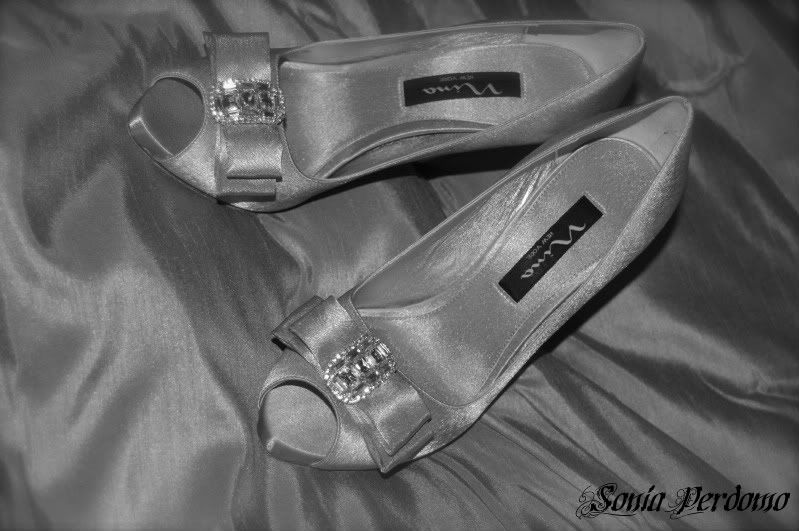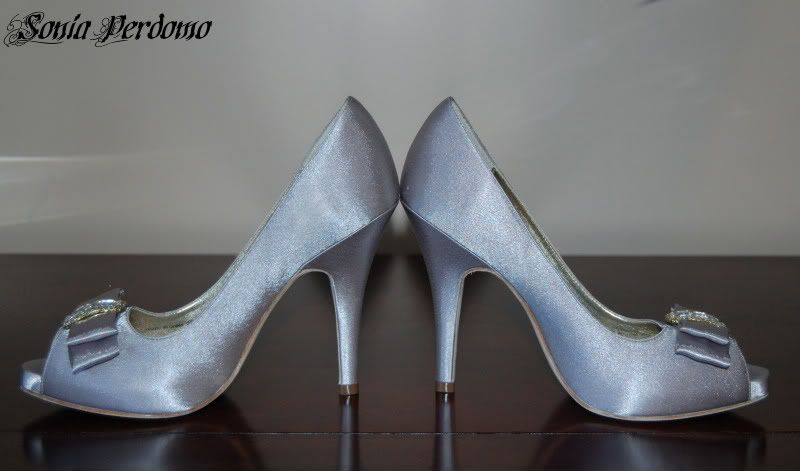 I took my old camera and took as many pictures as I could. It was amazing to see her walk down the isle to her sweetheart and be part of such a beautiful celebration. All details were gorgeous and the color palette she chose was divine...see it yourself.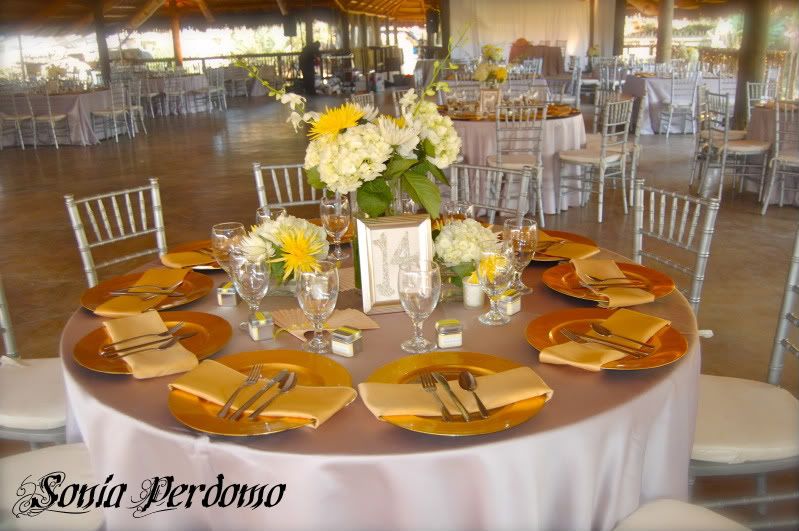 The reception was held at the Schnebly Winery in Homestead, FL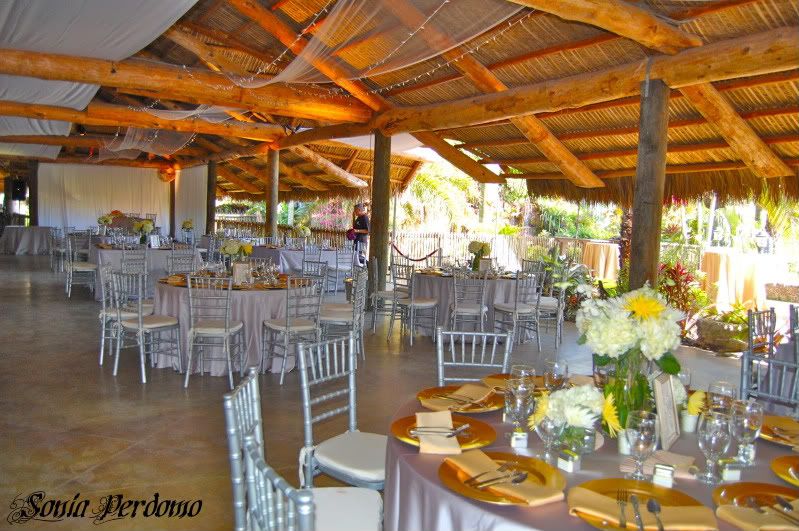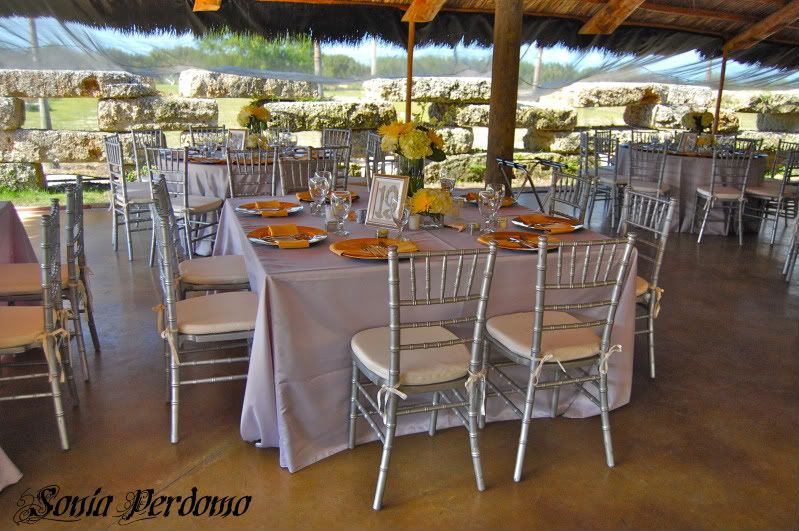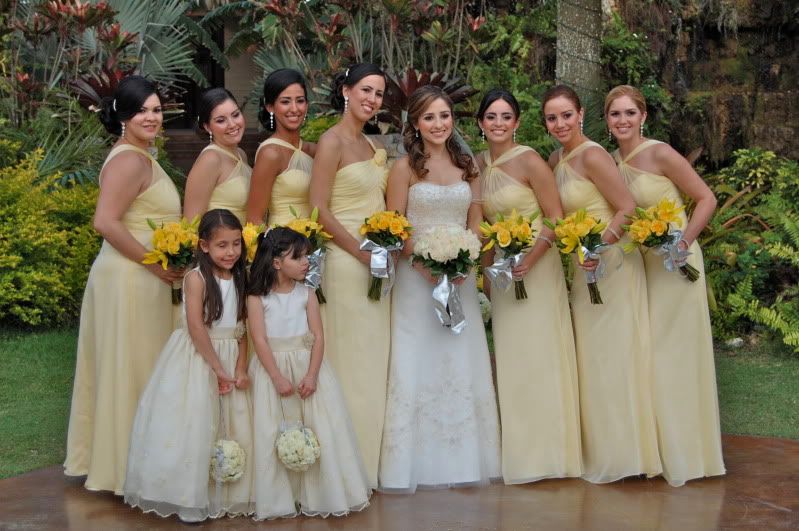 at night it looked even more beautiful and very romantic with all the candle lights on the tables and the lights on the roof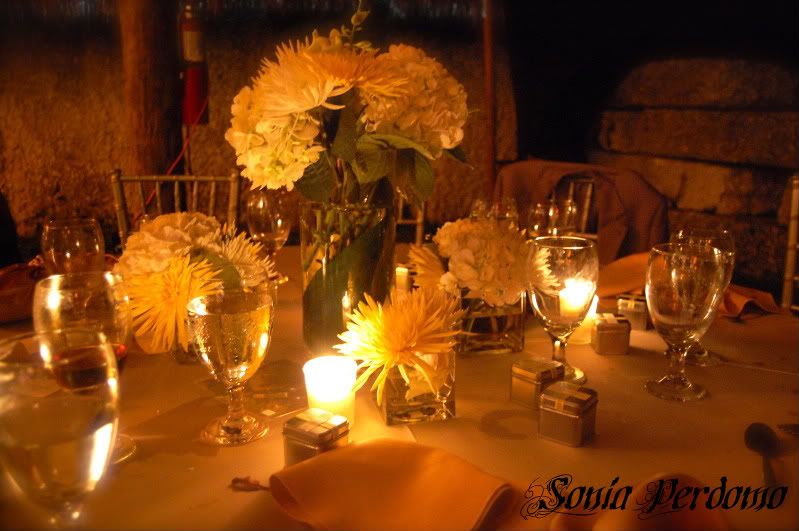 The pictures where I come out where taken by our friend Dalila who is very talented and can take wonderful pictures.