Our thanksgiving was a great day as it is every year, but this year it was extra especial because we have a lot more to give thanks for in addition to all of our blessings. This year we were blessed with the birth of our healthy baby boy and we took the time to sit down, pray, and celebrate for this amazing blessing.
He has filled our life with love and excitement as we watch him grow and learn...while teaching us that life is more about the little things not the big things...or expensive things, but mainly about patience, love, and staying close as a family.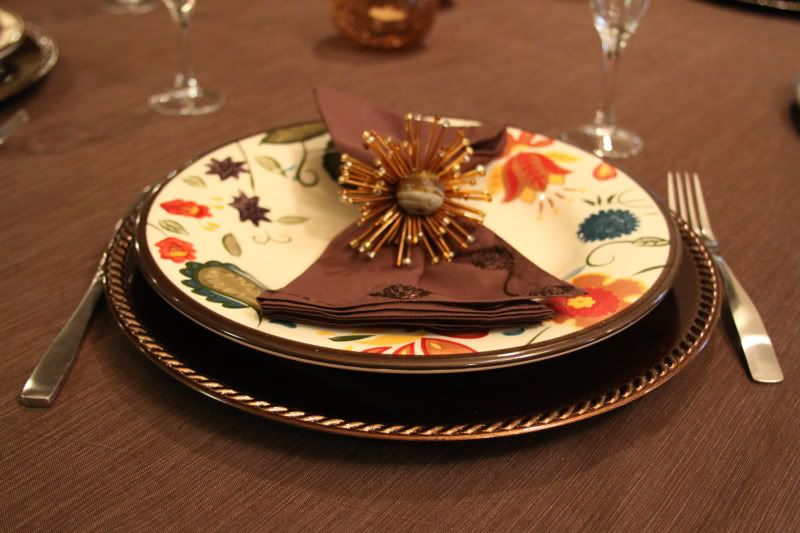 We had the pleasure to spend this day with friends from different places as we are currently at a temporary "home" away from home. All I can say is that it was an amazing night...
This year my husband seasoned the turkey "Cuban Style" and it turned out delicious.
here is the picture with the ingredients that he used...all from GOYA
and thanks to our friends we gave thanks over deliciously made Margaritas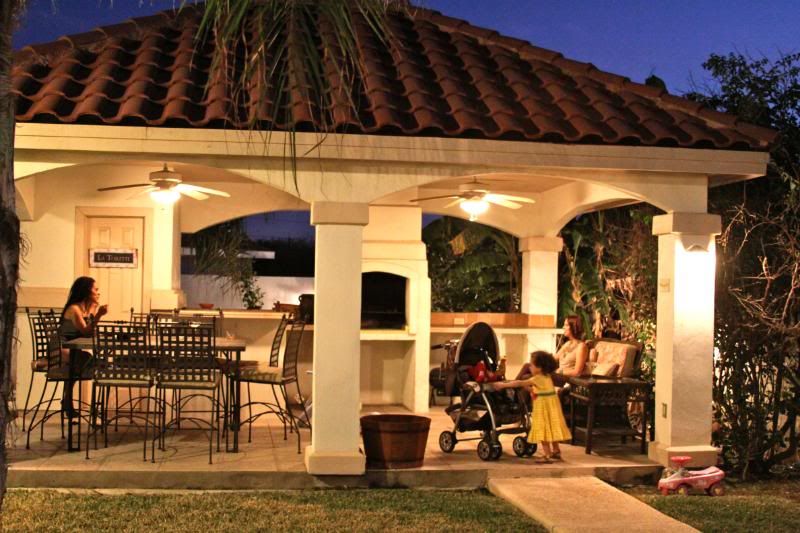 and we sang the night away with Kareoke