So the party was a complete success! He had a great time and everyone else that attended!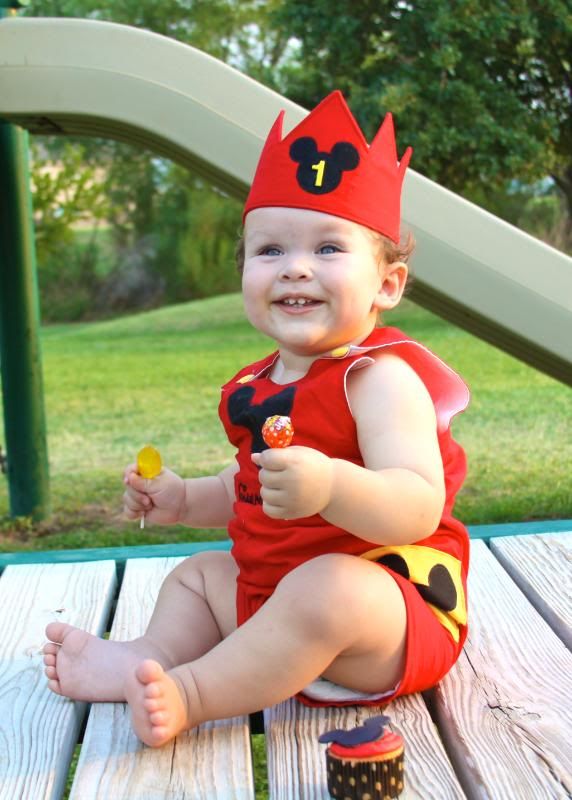 at first it was kind of stressful as we were running a little late, but thanks to our awesome friends we were able to bring everything to the park and organize everything right on time. I want to publicly thank everyone that helped out in transporting all the goods to the party location and after the party to our house. I will always be thankful for their enormous help.
As I mentioned on an earlier post, I tried to make as many details I possible myself. The only things I did not make was the cupcakes.
...it all began with the making of the invitations and it all went from there...
Then I decided to wrap the napkins around the utensils with matching ribbons.
I got insipired and continued going to Hobby Lobby week after week purchasing papers, ribbons, and anything that would come to mind to complete the BLACK, YELLOW, and RED Mickey Mouse
Birthday theme.
I got the idea of making wind-wheels from a little brochure I found on the Hobby Lobby DIY site. It tells you how to make them and they are extremely easy to make.
The bags were also very simple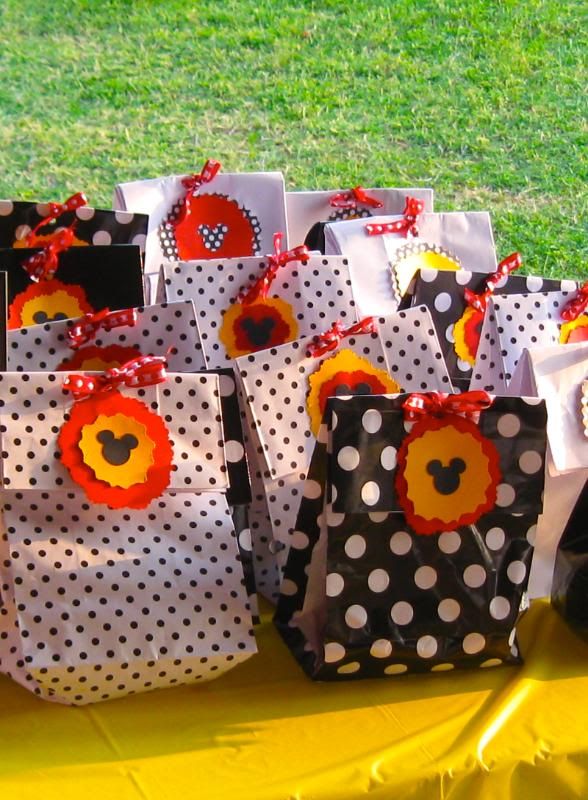 on my last night before the party, I thought about purchasing Mexican bottle sodas and adding a label to match the party colors, I wanted to add some writing to it but I was running out of time. The most I did was to buy pineapple and strawberry favored sodas to match the party.
The rice Krispies were the easiest of all the treats and I think the cutest, I have received many compliments about them. All I did was purchase the cookie cutter to make the round shape.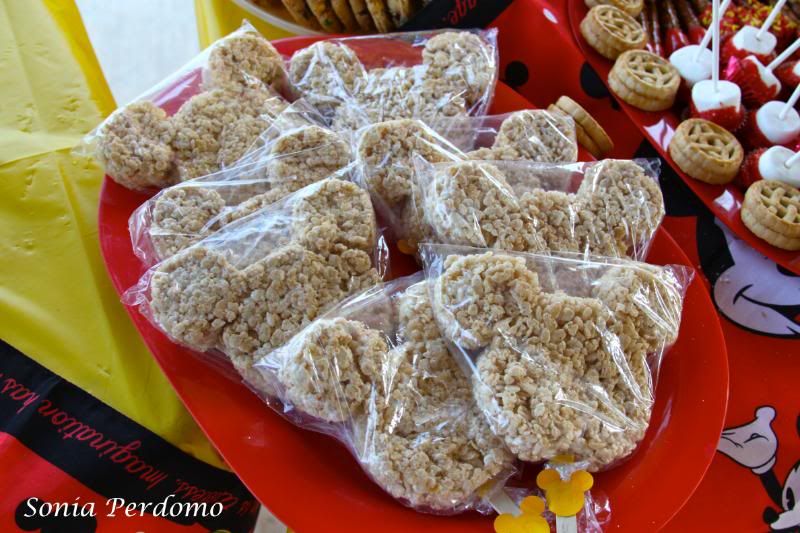 made by my friend Jennifer (Sweet Tooth Bakery)
and the cake was made by Rendy Bredland (you can find her on facebook).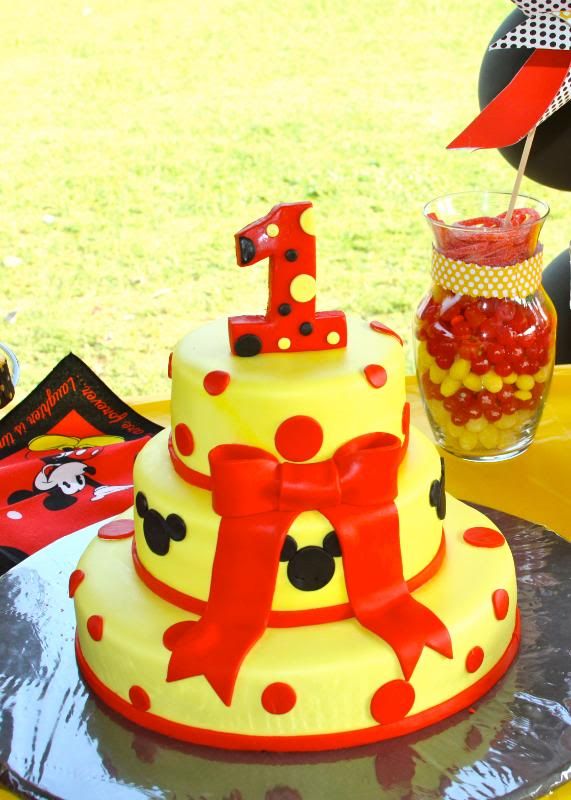 The outfit was made by Colleen Andreson (littlemissmaddies) she is also on facebook. She was very flexible and made exactly what I asked her to make in the colors that I wanted. She is also very affordable.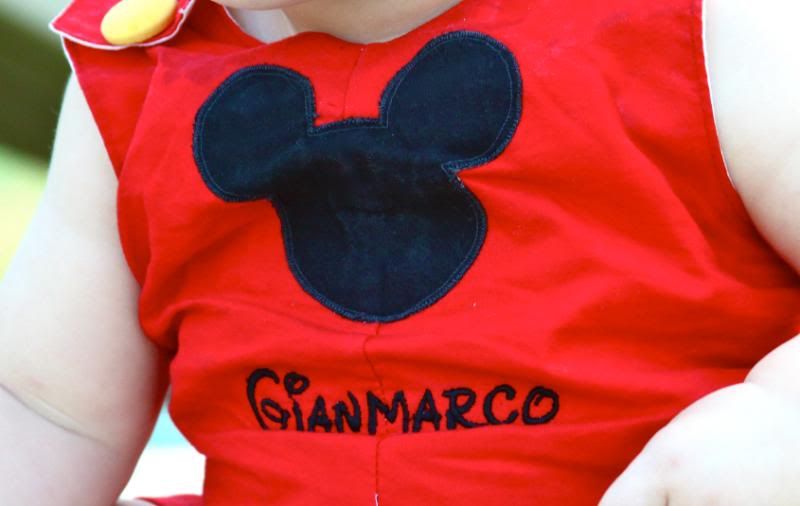 I really loved all of my vendors as they work really hard to make what they do best.
One of the things I had in mind was to make a candy/ Sweets table to thank everyone for attending. I had little bags for them to take the treats home if they wanted to..
Banners were also made from scratch from cardstock and scrapbooking paper.
These were the Centerpieces..at the last minute I added a larger wind-wheel
The Cake Table looked marvelous!
These are super easy to make also, they are gummies on a stick and they look super nice in my opinion.
I highly recommend the Clown/ Entertainer who not only had games for the kids but also for the adults. The music was really good and she provide services that I did not expect like cutting the cake, organizing the Pinata event, giving out goody bags, and reminding us of little things here and there. She did the job of a Master of Ceremony. If you are interested on her services you can find her under Zamorinas Clown on the internet, or on facebook. She did an Excellent Job!