The holidays are gone...and ringing 2011 brought many new clients. I have been quite busy with life situations, house chores, raising an infant, and doing a few photoshoots. I have not updated my blog in a while, but work has been consistent.

Have I mentioned how much I love my job? I love being a mother and a photographer, I pray to god everyday that he allows me to continue doing the two things I love and enjoy the most by providing me with health, strength, and patience to do the best job a mother and a photographer can do. here are few pics of my most recent shoots.


Please keep in mind that all of these pictures have been taking in our new home based studio, with basic lighting. I try to use natural light as much as I can and manual settings for most of my photographs.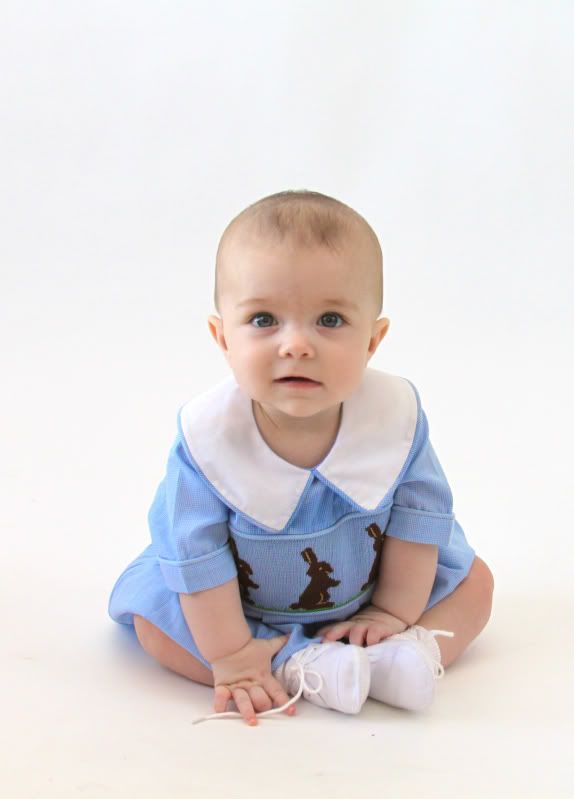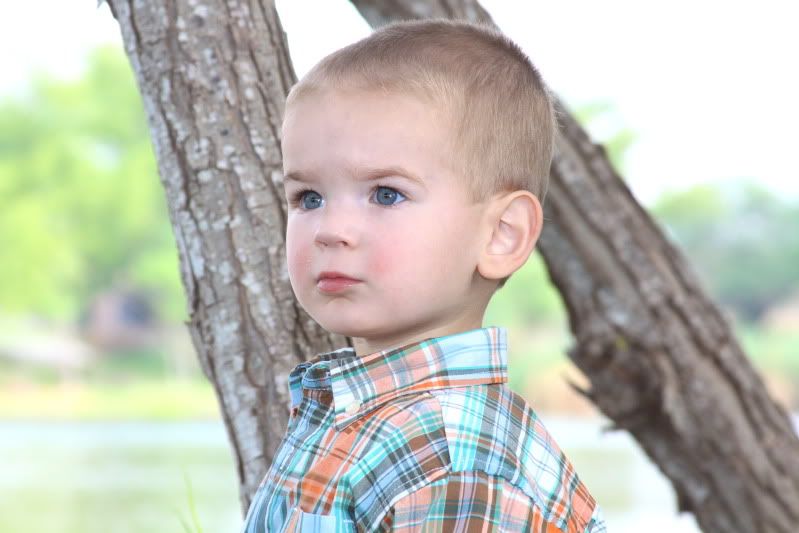 some of the Easter sesssions