This weekend was a little busy for me as I had a few photo sessions scheduled for my already busy Saturday. But I think it was worth it, as I was very content with the results..here are a few shots of the many good ones that came out of this session...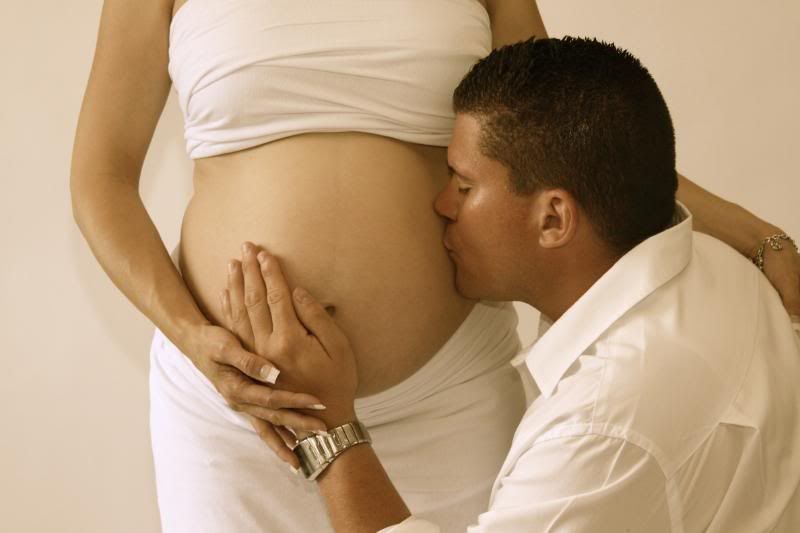 Maternity is one of my favorite sessions...I love that it symbolizes, love, union, creation from above..and many many other feelings that can not be described...
I was very satisfied with this shoot and so was the client!