After a wonderful morning of opening Dad's gift (we got him bongo's), Dad had mentioned wanting to get a set a while back but he never actually bought them. So we felt this day was the perfect opportunity to surprise him with this beautiful instrument.
Art is my passion, therefore everywhere I go I find a way of incorporating Photography to my life. We planned a trip to the San Antonio, Tx Zoo for father's day weekend; Which by the way was a beautiful day out with the family. My favorite part was the butterflies and the aquarium. I really enjoyed taking photographs of the marine life...See a few of the 300 plus I took this day.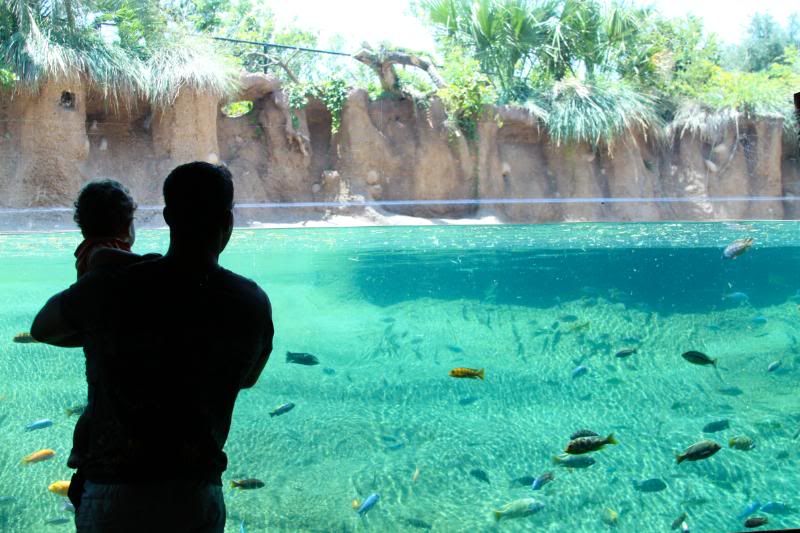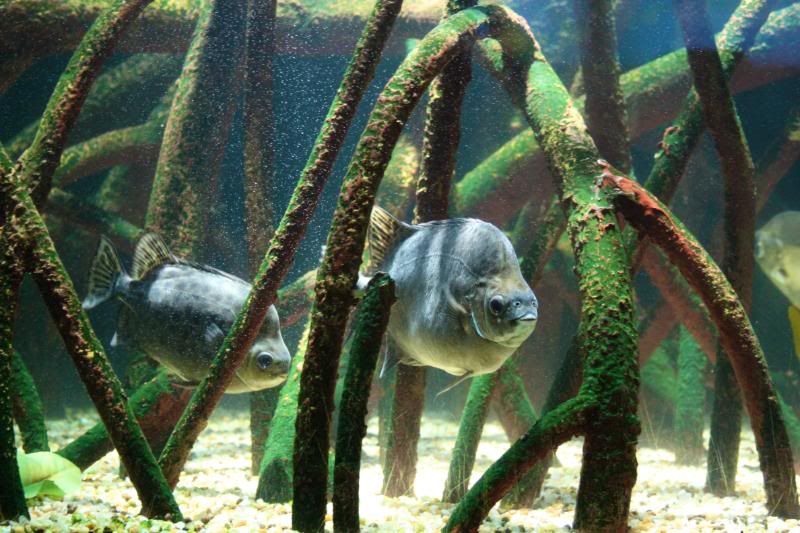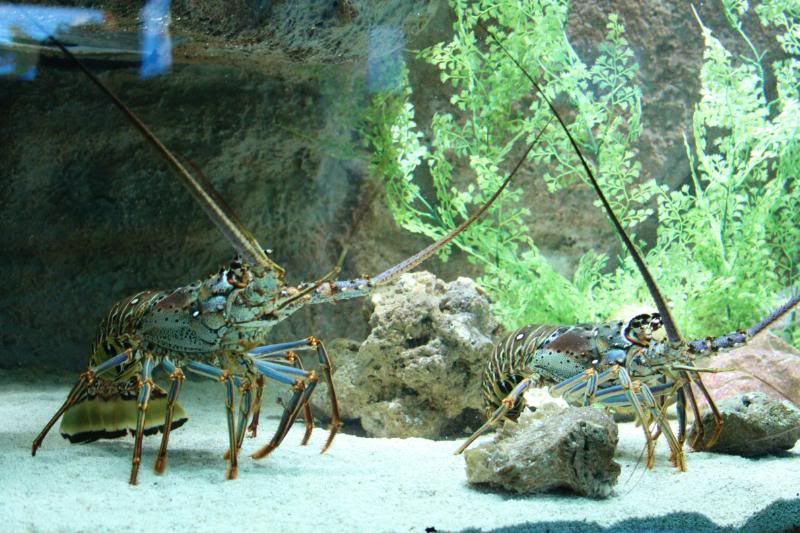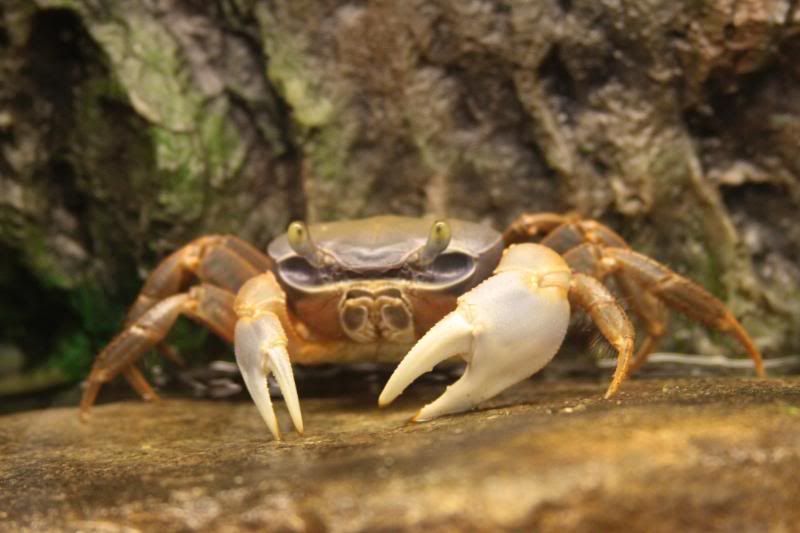 I do not have a fish tank, but if I would have one I would only have seahorses... aren't they adorable? I think these photographs make them look huge, but they were only like 2 inches tall. I think some of these would work great at decorating a pet shop.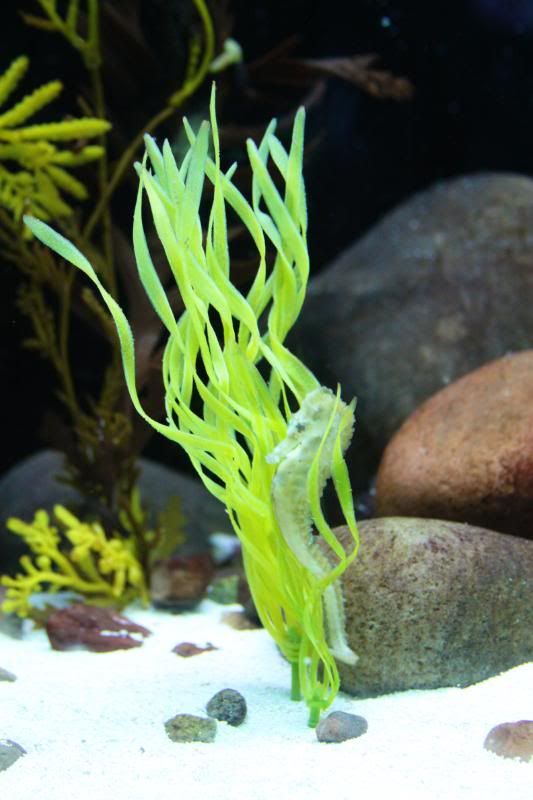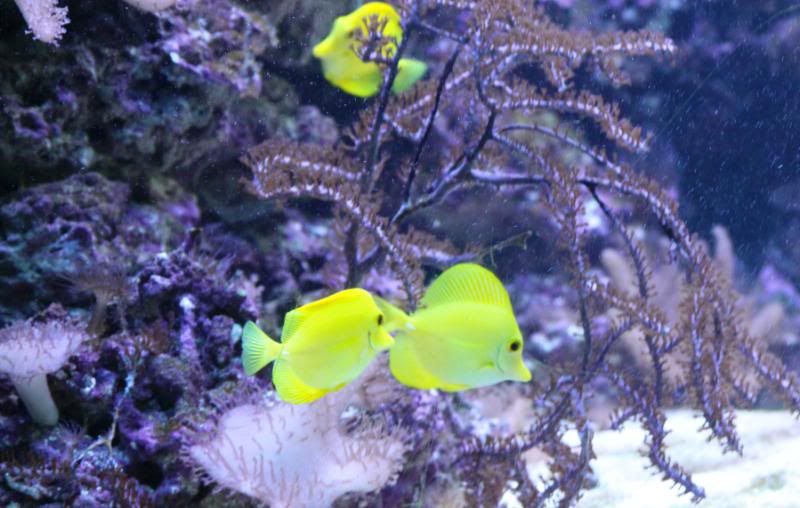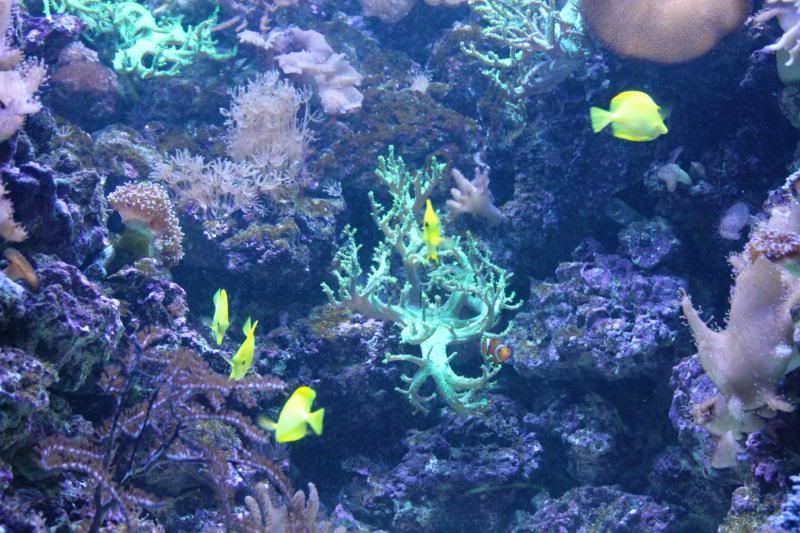 We went into the butterfly area but there were not that many butterflies as I expected. I think there were a maximum of like 30 in a very small area...I did my best at snapping some shots at the few we saw.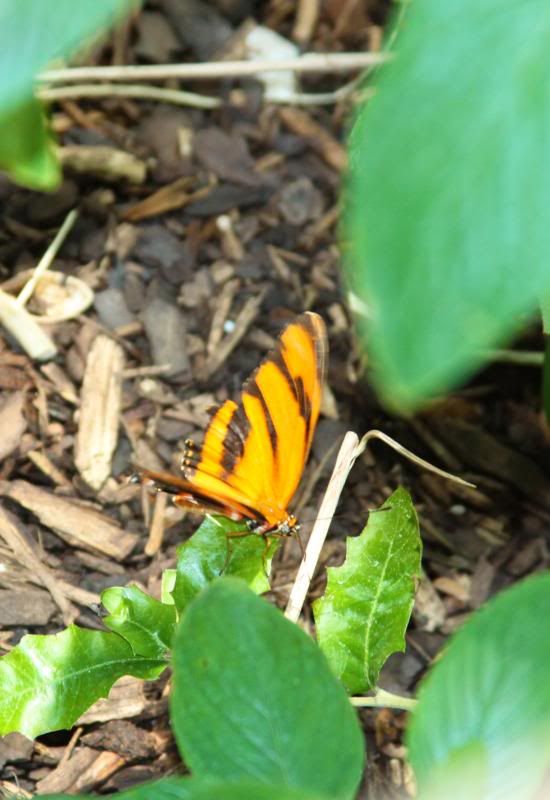 Every time we go anywhere, I find myself taking capturing images of flowers. I don't know if it is just me, but I think that they photograph beautifully; I mean, what can be more beautiful then god's creations?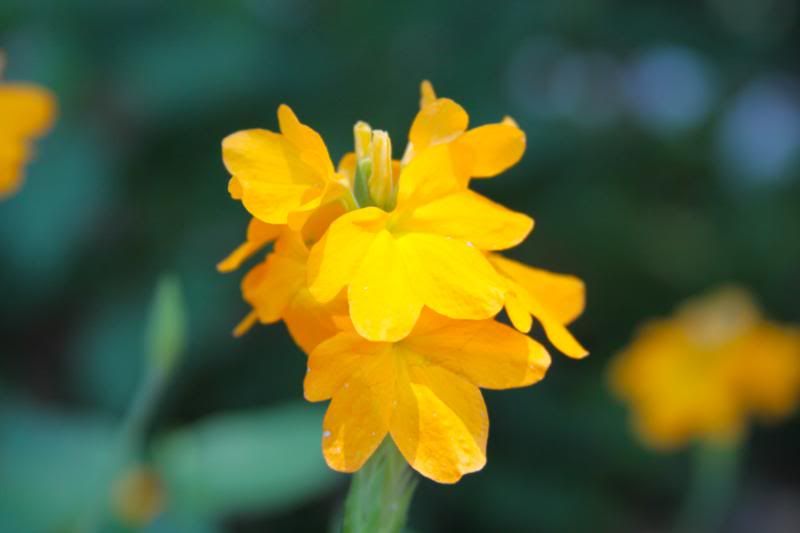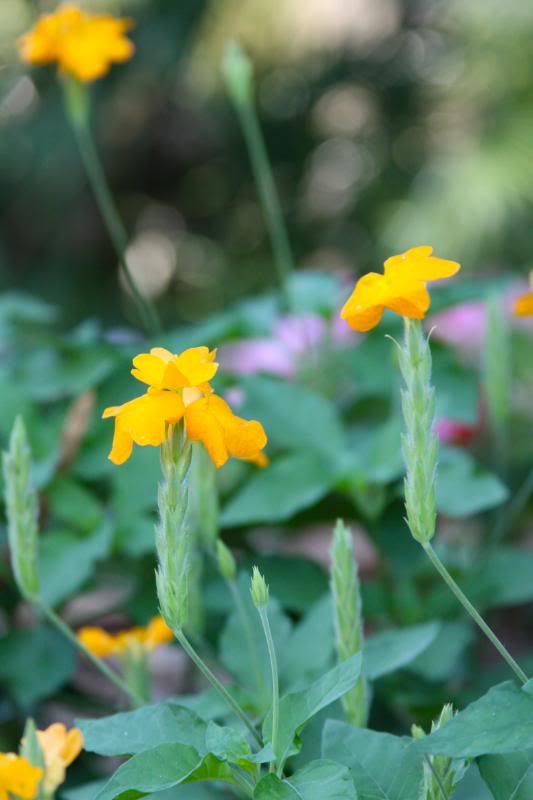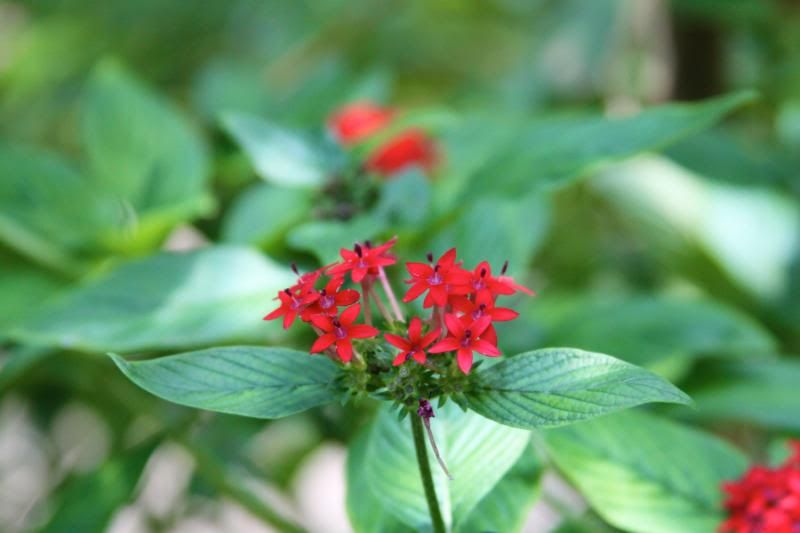 This tree is one of my favorites, I think it's name is a framboyan. I love the colors as they are my favorites, and the fact that it needs very little water helping our planet with the water conservation and still looking gorgeous!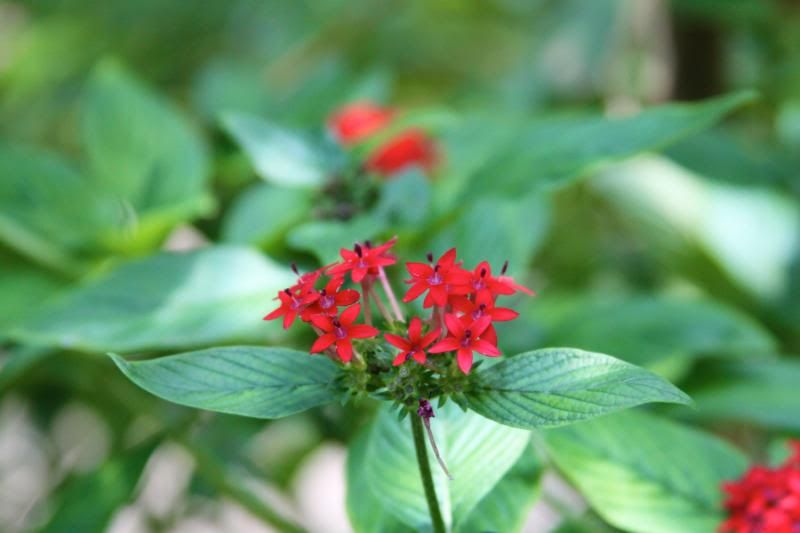 and of course I had to take pictures of the animals...there were so many, I will only post a few...
Check out this Flamingo taking care of her egg..isn't she amazing? protecting is natures basic instinct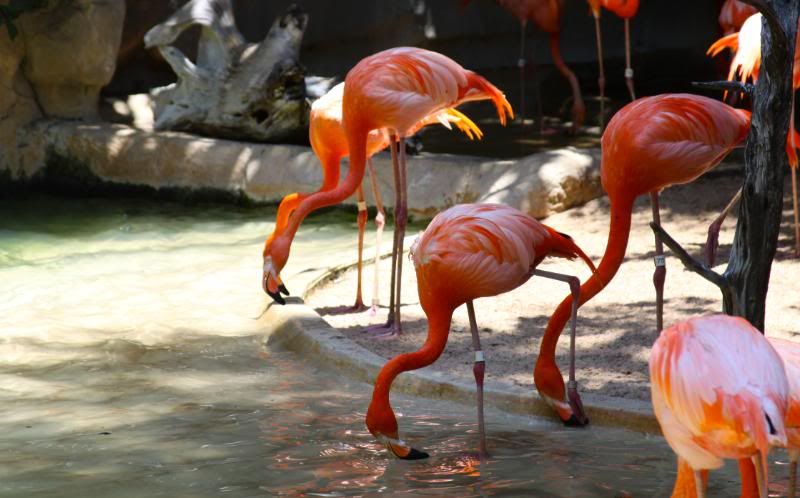 Overall, we had a wonderful father's day! I hope that yours was a good one too.