It is not cold anymore..the temperature has risen to 80's during the day and 70's at night..but there is a cool breeze that makes me want to get out of the house and breath some fresh air.
I am still enjoying my morning coffees with all the spices in them (Cloves, Cinnamon, & Ginger) and toasts with cream cheese and pineapple preserves though...I only put the spices in my coffee from October 1st to January....I love the aromas and it reminds me that winter is here and that we need to enjoy it because sooner then we think Spring will be here and the heat and beautiful flowers will begin to bloom again.
and yes, all my mugs are different. I do it purposely because I love coffee and I love to have a different cup everyday...even though I have a favorite cup.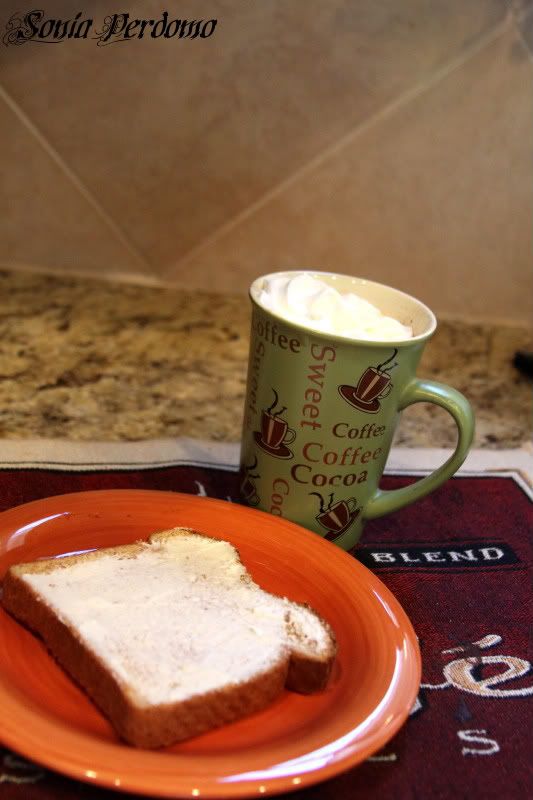 After I knitted that hat for him this past week, I have become a little obsessed with knitting and have been thinking about new hats to make for him and maybe for some of our friend's kids. After finishing house chores, we hopped in the car to my favorite store since I became a housewife...Hobby Lobby, is just a place to be now days; to me it is like a toy store to a kid.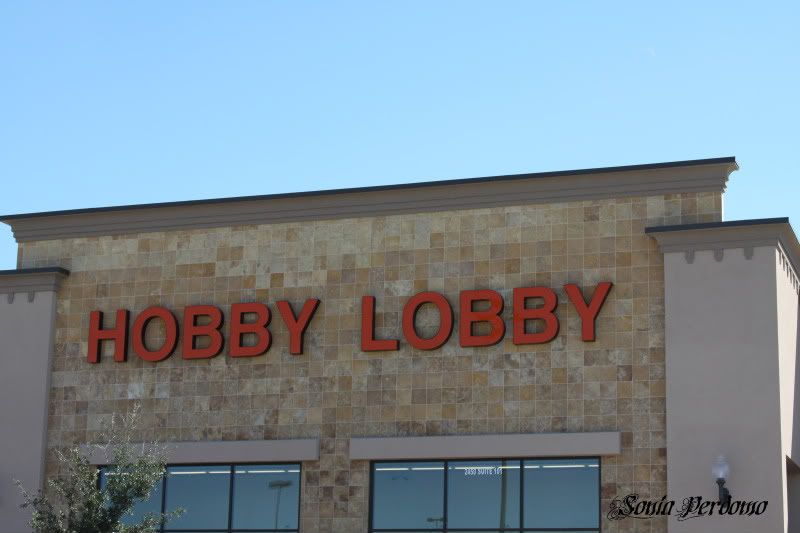 I love all the arts and crafts, but I am loving all the seasonal stuff..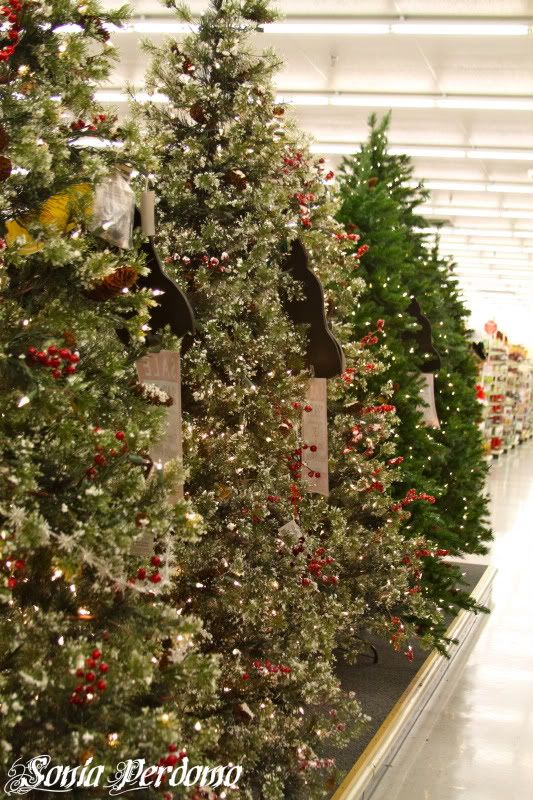 the Yarn section has become my new favorite though.
and he doesn't complain, it's like he knows that mama loves this place and that it makes her happy to walk down this isles for a few minutes trying to figure out what colors to buy.
He chews on his Giraffe and does his favorite thing this month...Sticking out his tongue!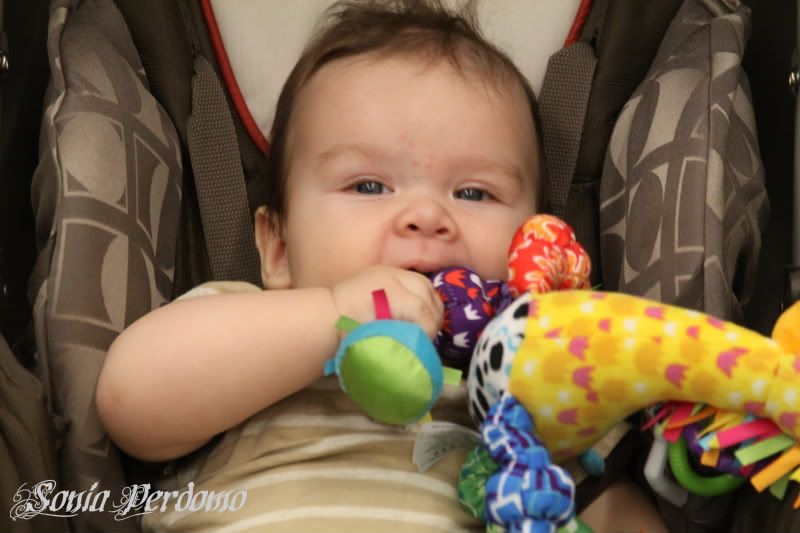 Our house still has all the Fall decorations up, but I am eager to decorate his first Christmas tree and enjoy a happy winter with our little blessing.
I guess that when you have a little one, seasons and holidays become even more important to adults, or is it just an excuse to celebrate as kids again?
On my way out of the store I ran into these glass vases, I thought they were so beautiful but i had not idea where to put them or what to do with them. I took 4 since they were on sale and I figured I could do something with them.
and they found a place in my kitchen window...Tad ah!
and I am loving them...I need to add more stuff to our kitchen, I want to make it pretty.
I think it needs some color...and I LOVE COLOR!